"Zumbi" is the final standard track of the Soulfly album 3, released in 2002. "Zumbi" is the album's second instrumental track and has two parts, the first part plays a percussion and gentle drum with berimbau playing towards the end of this part, and the second part showcases wind chimes, low-tuned acoustic plucking, and few environmental sounds.
This song was titled after the historical Brazilian leader Zumbi of Quilombo.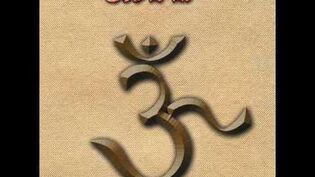 Personnel
Edit
Performers
Band members
Session musicians
Meia Noite – Brazilian percussion, percussion arrangement
Otto D'Agnolo – keyboards
Songwriter
Enginucers
Live-only songs on various albums
Ad blocker interference detected!
Wikia is a free-to-use site that makes money from advertising. We have a modified experience for viewers using ad blockers

Wikia is not accessible if you've made further modifications. Remove the custom ad blocker rule(s) and the page will load as expected.