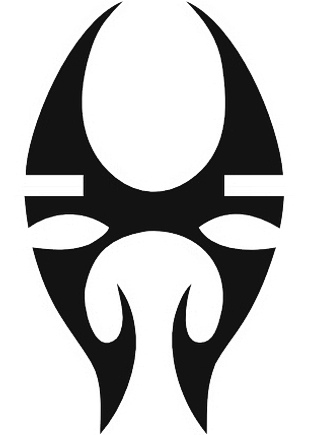 Soulfly is the Brazilian metal band formed in 1997 by a group led by Max Cavalera, after quitting Sepultura. Soulfly has released ten studio albums.
Studio albums
For other releases by Soulfly, see Discography. For the songs recorded by the band, see Category:Songs or List of songs.
Songs by album
Latest activity
Edit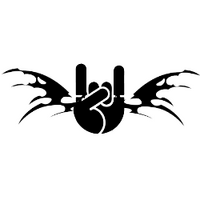 Ad blocker interference detected!
Wikia is a free-to-use site that makes money from advertising. We have a modified experience for viewers using ad blockers

Wikia is not accessible if you've made further modifications. Remove the custom ad blocker rule(s) and the page will load as expected.