"Resistance" is the leadoff track of the Soulfly album Enslaved, released in 2012. This nearly two-minute song resembling Chaos A.D. in style plays a distorted down-tuned riff, thundering drums, and distorted spoken words by Max Cavalera. This song deals about the chosen fates of the slaves.
Brethren, arise, arise
Strike for your lives and liberties
Now is the day and the hour
Let every slave throughout the land do this
And the days of slavery are numbered
You cannot suffer greater cruelties than you have already
Rather die free men then live to be slaves
Let your motto be:
Resistance...
Resistance...
Resistance...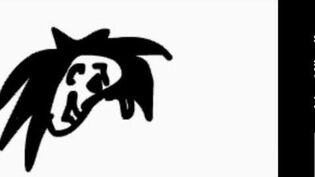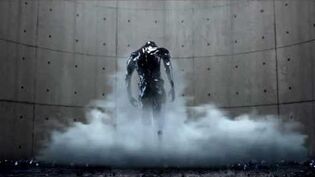 Personnel
Edit
Performers
Band members
Songwriter
Enginucers
Live-only songs on various albums
Ad blocker interference detected!
Wikia is a free-to-use site that makes money from advertising. We have a modified experience for viewers using ad blockers

Wikia is not accessible if you've made further modifications. Remove the custom ad blocker rule(s) and the page will load as expected.