"L.O.T.M.", which stands for "Last of the Mohicans" is a track of the Soulfly album 3, released in 2002. The song title was originated from the novel of the same name published in 1826 and the lyrics were written based on the novel's plot. This song is dedicated to metal fans. The outro features a bassoon and voices from a crowd.
Go

No follow no trends
We know you are too fake
The song remains insane
And we are here to stay
Against all odds we go
Follow our hearts and souls
We'll take you to the unknown
Our message to the world
Last of the Mohicans
Last of the Mohicans

Our tribe spreads everywhere
Sell-out I say, "Fuck that"
You better show respect
'Cause we're not like the rest
The rhythm and the rage
The blood spills on the stage
Oh god give me the strength
And guide us 'till the end
Last of the Mohicans
Last of the Mohicans

Une, dos, tres, quad

Mohicans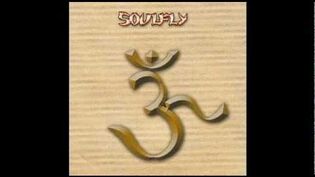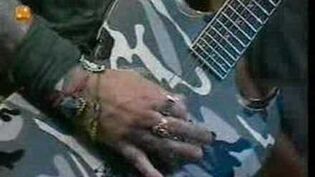 Personnel
Edit
Performers
Band members
Session musicians
Songwriter
Enginucers
Live-only songs on various albums
Ad blocker interference detected!
Wikia is a free-to-use site that makes money from advertising. We have a modified experience for viewers using ad blockers

Wikia is not accessible if you've made further modifications. Remove the custom ad blocker rule(s) and the page will load as expected.