"Gladiator" is a track of the Soulfly album Enslaved, released in 2012. Though it has never been released as a single, this song leaked online on February 16, 2012 and officially began streaming on March 8, few days before the parent album was released.
This song details about the actions of Roman gladiators. Because 'Hail Caesar' is frequently and prominently heard during the song, "Hail Caesar" is the alternative title of "Gladiator".
"Gladiator" is one of the few melodic Soulfly songs. The song has a psychedelic-esque beginning and sitar is heard around a third the way through the track.
There is a fan-made music video made for this song. This video features a gladiator fighting the slave in the concert arena, with battle scenes taken from Spartacus: Blood and Sand, a TV series that may have inspired the song's lyrics.
Rome B.C.
Brutality
The arena of carnage and sin
Man and beast
Kill again
Everybody is going insane...

Hail Caesar...
Hail Caesar...
Hail Caesar...
Gladiator

Born in bondage
Kept in chains
Train to face the wrath of any man
Rome slave
Breeding hate
And dreams of freedom some day

Hail Caesar...
Hail Caesar...
Hail Caesar...
Gladiator

Born in bondage
Bleeding chains
Gladiator will rise again
Born slave
Born dead
Gladiator rise from the dead

Bloodsport, bloodfight
Execution comes tonight
Warrior, killer
Blood and sand will unite

Born slave, born dead
Execution of the dead
Warrior, Killer
Slaughter of the sinners

Hail... Hail... Hail... Gladiator
Hail... Hail... Hail... Gladiator
Gladiator... Hail!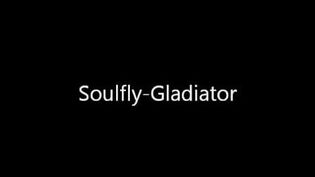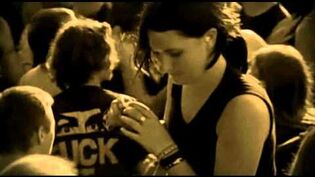 Personnel
Edit
Performers
Band members
Songwriter
Enginucers
Live-only songs on various albums
Ad blocker interference detected!
Wikia is a free-to-use site that makes money from advertising. We have a modified experience for viewers using ad blockers

Wikia is not accessible if you've made further modifications. Remove the custom ad blocker rule(s) and the page will load as expected.